Discussion Starter
·
#1
·
I'm trying to decide between these two wheels. I'd like to get a dedicated set of track wheels and tires (305/45 MT street R's wrapped around them). I would like to get the most traction that I can from the tire and figure the extra inch in sidewall from a 17 would be great as opposed to the 18, or is the difference not that big?
My main concern with the 17" wheel is if it won't fit without interfering with the sway bar end links. I figure the 18" BT's seem to be popular and clear with no issue?
Both wheels have their pros and cons.
17" D5 Pros- weighing at 17 lbs. per wheel as opposed to 18" BT's weighing more at 25 lbs. per wheel.
-Extra sidewall
-May look aesthetically better than the BT's. Performance should always come first before caring about what looks aesthetically pleasing to the eye in this case but this is somewhat important to me as well. Not sure how they will look on my NB Challenger?
Cons- The D5's are more expensive than the BT's, not really a major factor but cheaper is always better, sometimes.
- Having to deal with fitment and interfering with sway bar links issue. Don't feel like having to deal with fitment issues again as I had to with my 20x10.5 PK auto replica wheels with a 305-35-20 tire around them.
18" BT's Pros- Nice looking wheel and looks good on a Challenger as I seen them on it before.
- Not sure but I believe they fit great and easily plops on without fitment issues or interfering with sway bar links?
- They are cheap and have been the bang for buck for many drag racers at the track.
18" BT's Cons- Less sidewall as opposed to the D5's, little less traction?
- Heavier than the 17 lb. D5's weighing around 25 lbs. each.
With all of the Pros and cons I listed. Which wheel do you recommend I go with? Has anyone by chance had these 17x10 D5's and didn't have any issues? Did you have to do anything in regards to the sway bar links? Does the extra sidewall from the 17" wheel make a bigger difference in traction than the 18" wheel or not by much? I look forward in hearing everyone's responses as this would be very helpful, thank you.
Links below to the wheels I'm looking at....
SAVE with Drag Racing Wheels on Forgestar D5 Gloss Black Wheel w/Machined Lip + Dual Knurling 17x10 +30 5x115BC for Charger, Challenger, Magnum, 300 #1710D5BLKMC305115 F09170071P30.
dragracingwheels.com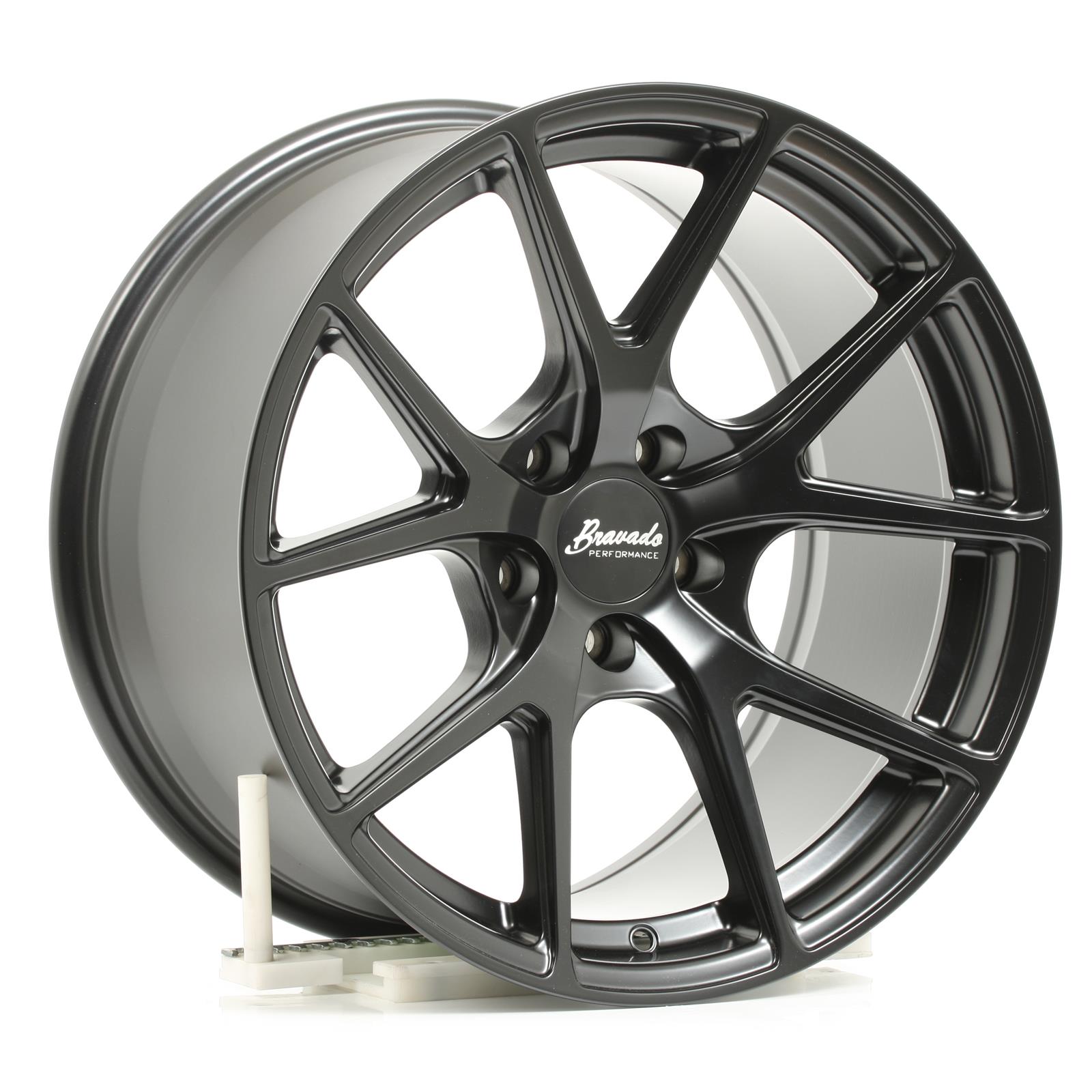 Free Shipping - Bravado Tribute Matte Black Wheels with qualifying orders of $99. Shop Wheels at Summit Racing.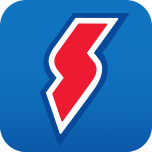 www.summitracing.com