.2020 HCNBM6. ...2022 RENB...
Stellantis is exploring making cars and trucks from paper, no joke. Well, the fact they are doing it is not a joke, but Stellantis may be looking like one. What's next? A biodegradable car made from corn starch? I wonder if it has a cigarette lighter? The euros love their smoke!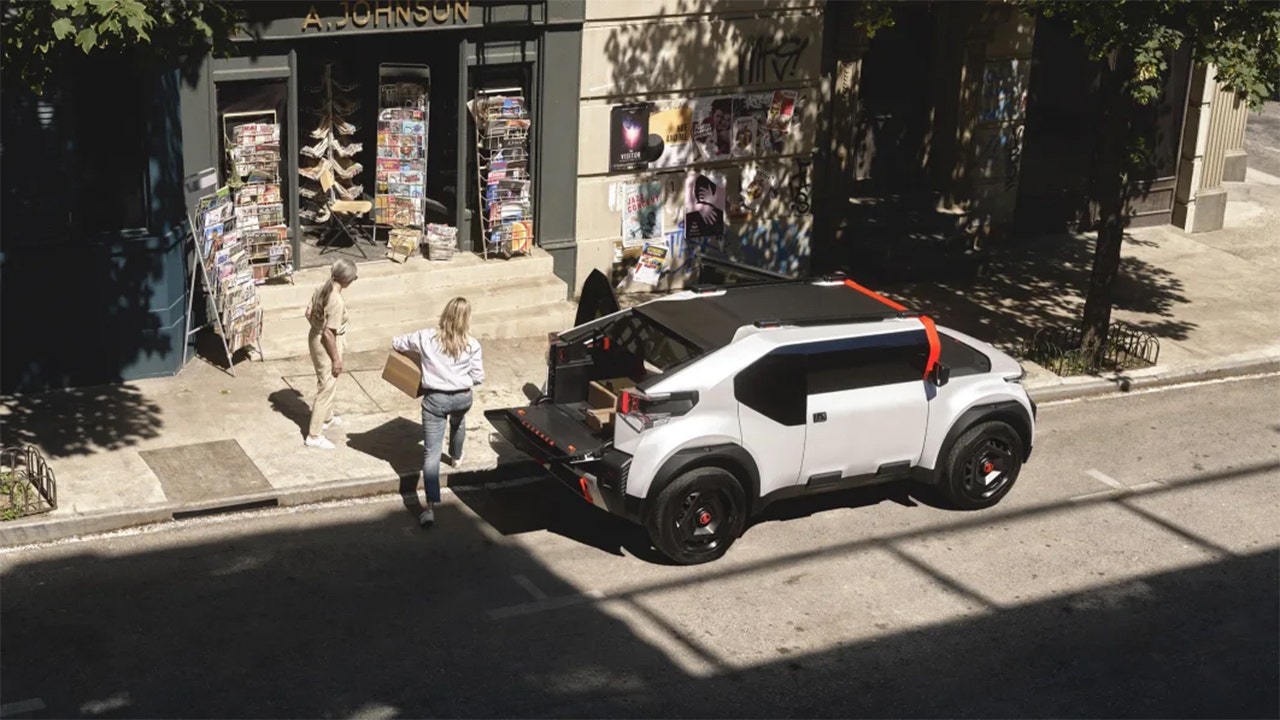 The Citroen Oli is a concept vehicle made from body panels that are comprised of cardboard, fiberglass and resin to reduce weight and increase strength.

www.foxnews.com