Some of you may remember PlumTexasCrazy He was around back in 2015 when the Modded and Tuned Hellcats first starting Hitting the tracks, for some Fassssst Fun!
I wanted to post up a very well written Article on Jerome! He helps keep the Hellcat World in the Know!
https://www.dodgegarage.com/news/ar...PVIqRPRC8FO5FGyok6WQhI9bfWSvn1QcErZtbBbtLlrFc
Congrats to Jerome!
Linda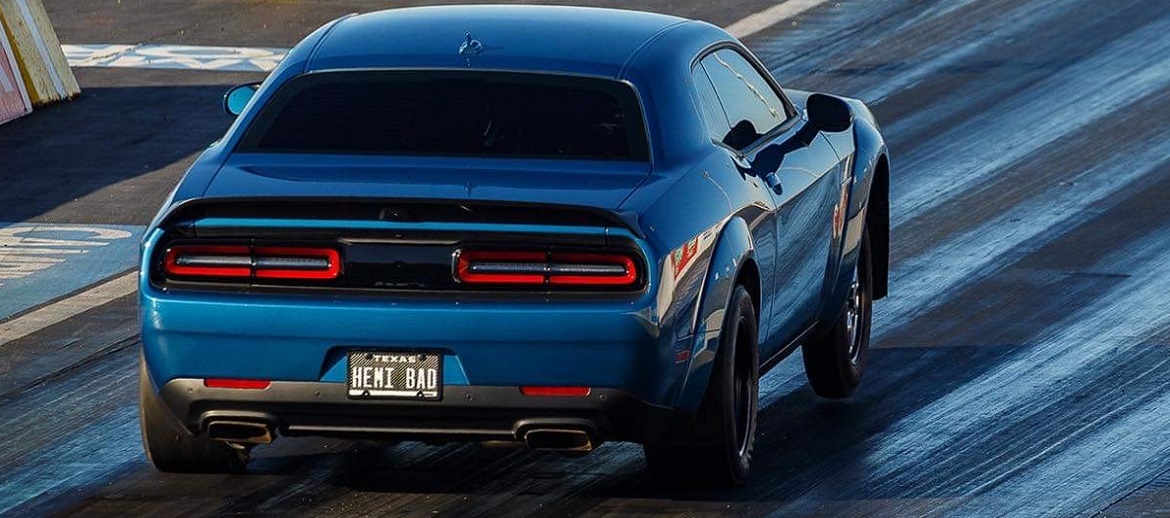 Texan Jerome Stone doesn't fancy himself as a rancher, but his love and passion for herding diabolical Dodge muscle cars under his ownership has ea...
https://www.stellpower.com/news-2022/challenger-super-stock-runs-a-9-95-with-good-tires-a-few-less-lbs/?fbclid=IwAR2vrbXwCa3p3bkgzn4ToMriT0h5EsA_H1pDt1C0dWHgNyVi6_r9jj4Vfdg
www.hellcat.org
WTG
@PlumTexasCrazy
!
It is always nice for me to see how the "like-minded enthusiasts" stay together and keep The Hellcats and In The News!
Linda