I use the dewalt cordless blower. Works well for me. My bro has the heated one but it's really low power compared to mine. I prefer the leaf blower.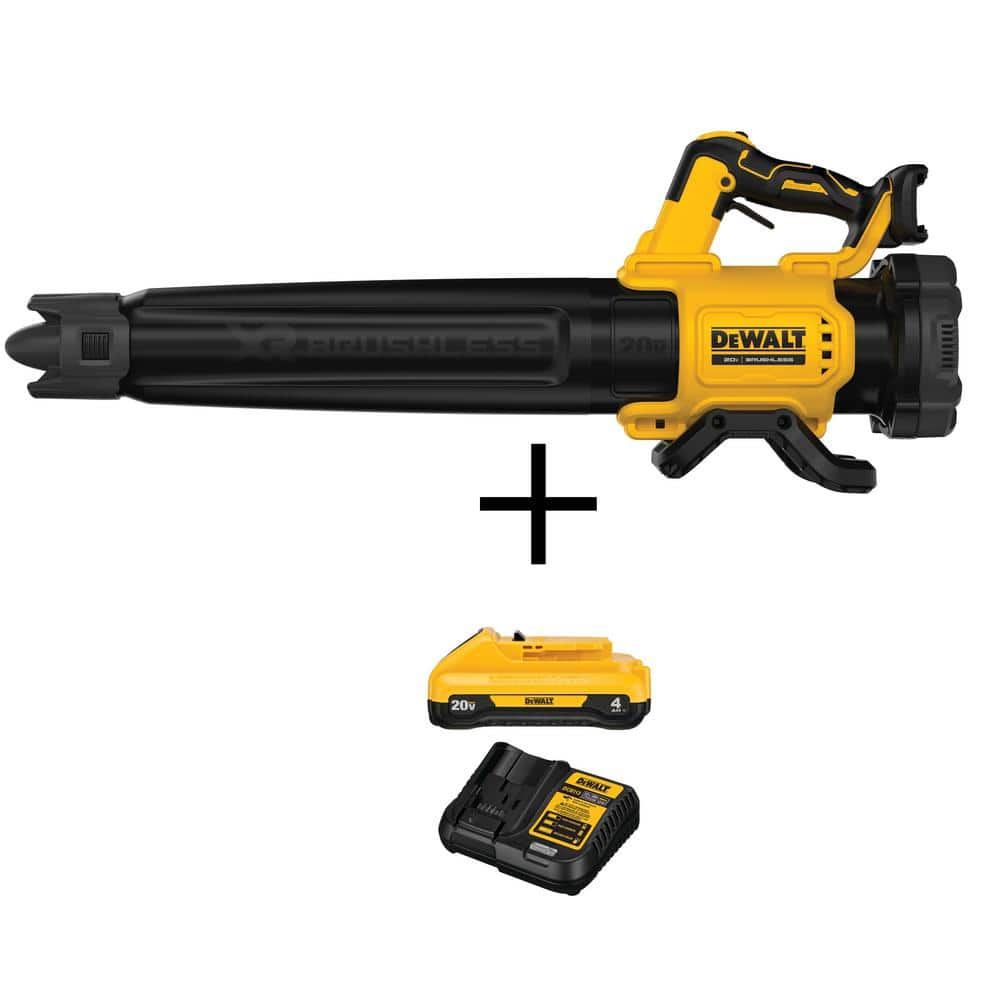 The 20-Volt MAX Brushless Handheld Blower provides the ability to clear debris with an air volume of up to 450 cu. ft. per minute and up to 125 miles per hour with the concentrator nozzle. At only 66 dB the blower can be used both inside and outside. With a lightweight and ergonomic design, the...
Cheaper if you have the batteries.