Discussion Starter
·
#1
·
Mopar Insiders saying they are working on it.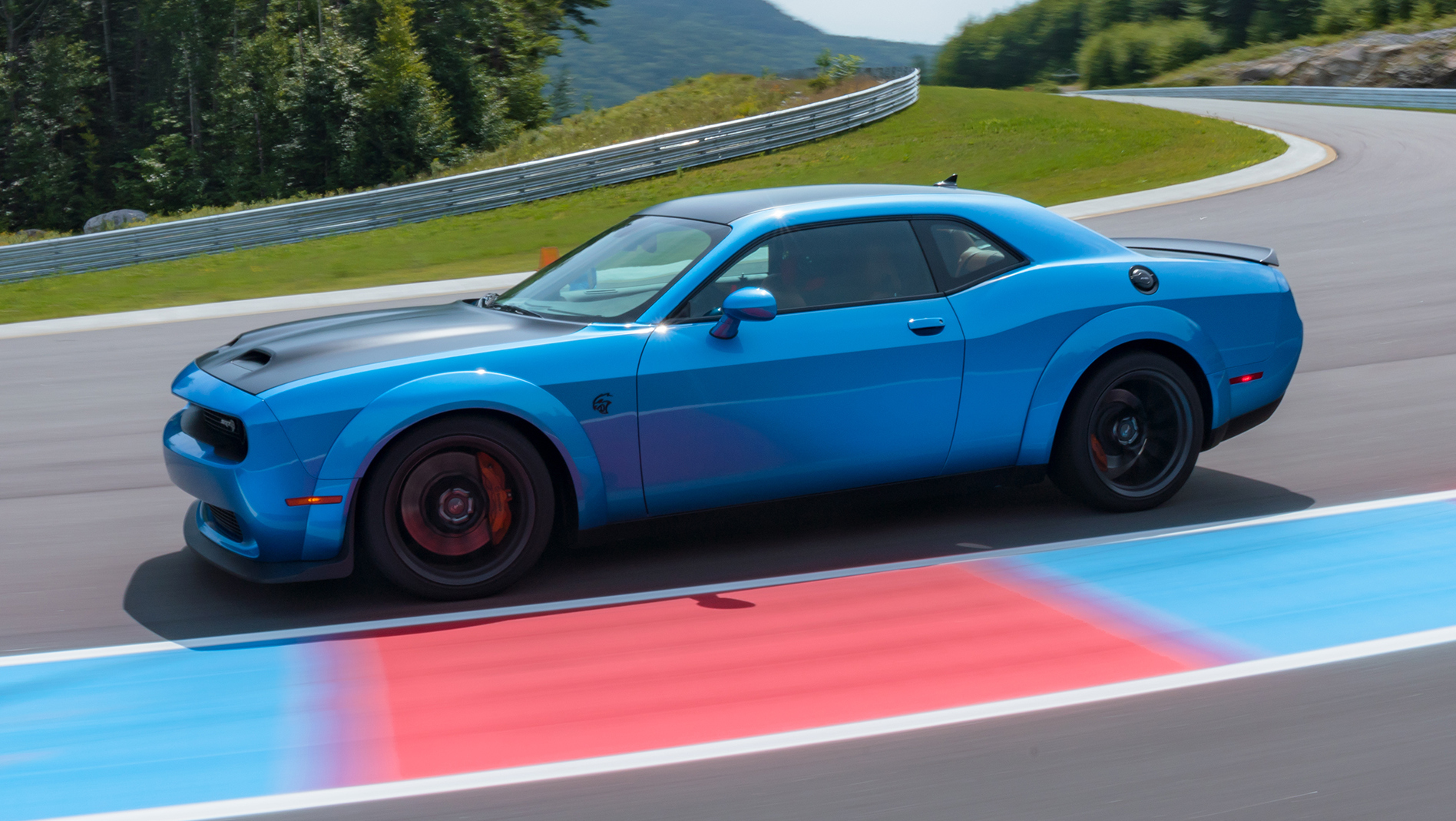 Dodge//SRT turned the high-performance car world on end in 2014, with the launch of the 707 horsepower 2015 Dodge Challenger SRT Hellcat. The launch started an amazing trend of supercar performance muscle cars at a price that the average person could afford. In 2017, the American performance...
moparinsiders.com
According to our sources, Dodge//SRT will be launching another high-performance limited-edition model before the current generation comes to an end. But what makes this new car special is that instead of running on 100+ octane race fuel, it will be able to run on ethanol (E85) instead.

Those sources have indicated that the car should be a limited production (like that of the SRT Demon) and capable of producing stronger numbers than the SRT Demon. How much horsepower we do not know, but Mopar's Direct Connection Stage 3 Kit for the Hellcat Redeye puts out 885 horsepower with 100+ octane, Hellephant pulley, and tuning. Although not confirmed we expect horsepower to be upwards of 850+ for the E85 tuned Challenger SRT Hellcat Redeye Widebody.

The sources also stated to us that the car will be part of the brand's "Never Lift" campaign, Dodge's 24-month road map to the brand's performance future.

We hope to be learning more about the car in the upcoming weeks. So stay tuned.
Sent from my SM-N960U using Tapatalk