Save your money, versus some Borla mufflers, and grab some Vibrant 1794's instead.
They're small, lightweight, and stainless and the most popular mod for the 392.....no drone either.

If you want it a hair louder than the Vibrants, but also with some rasp when WOT, then you could just grab some mini bullet mufflers instead.

The cheapest mod is the mid muffler delete, but you WILL have drone with that.
I replaced the stock mufflers with Jones Flow Packs. (They are basically Dynomax bullet knock offs)
They were cheap and sound fantastic. It sounds a hint more quiet than the mid muffler delete, but I think it sounds meaner and more aggressive.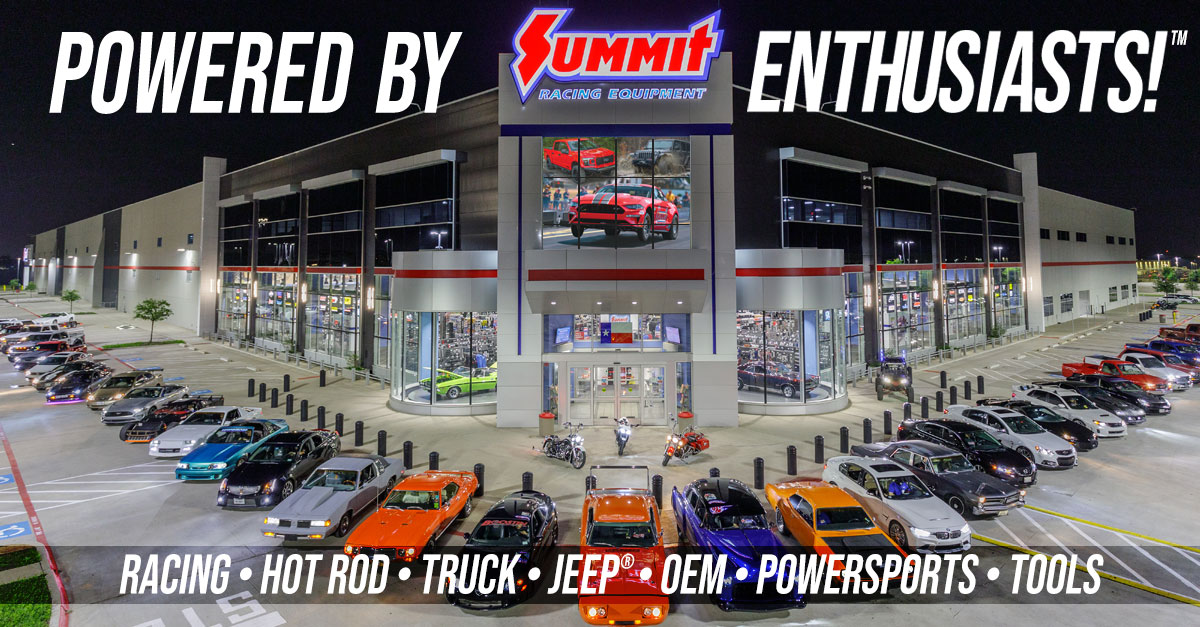 Give your ride the performance sound you want with direct-fit or universal-fit mufflers. Shop everything from performance mufflers with 2.5 inch inlets to chambered, turbo, or glasspack mufflers & more!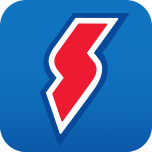 www.summitracing.com
I take my car to Midas on HWY 31, Kevin and the guys do great work