Good news from the Detroit area, they have run out of Hellcat's to steal so they moved on to Mustangs!

Three Mustangs were found, including two that were abandoned after running out of gas in the region.

www.fox2detroit.com
Camaros too!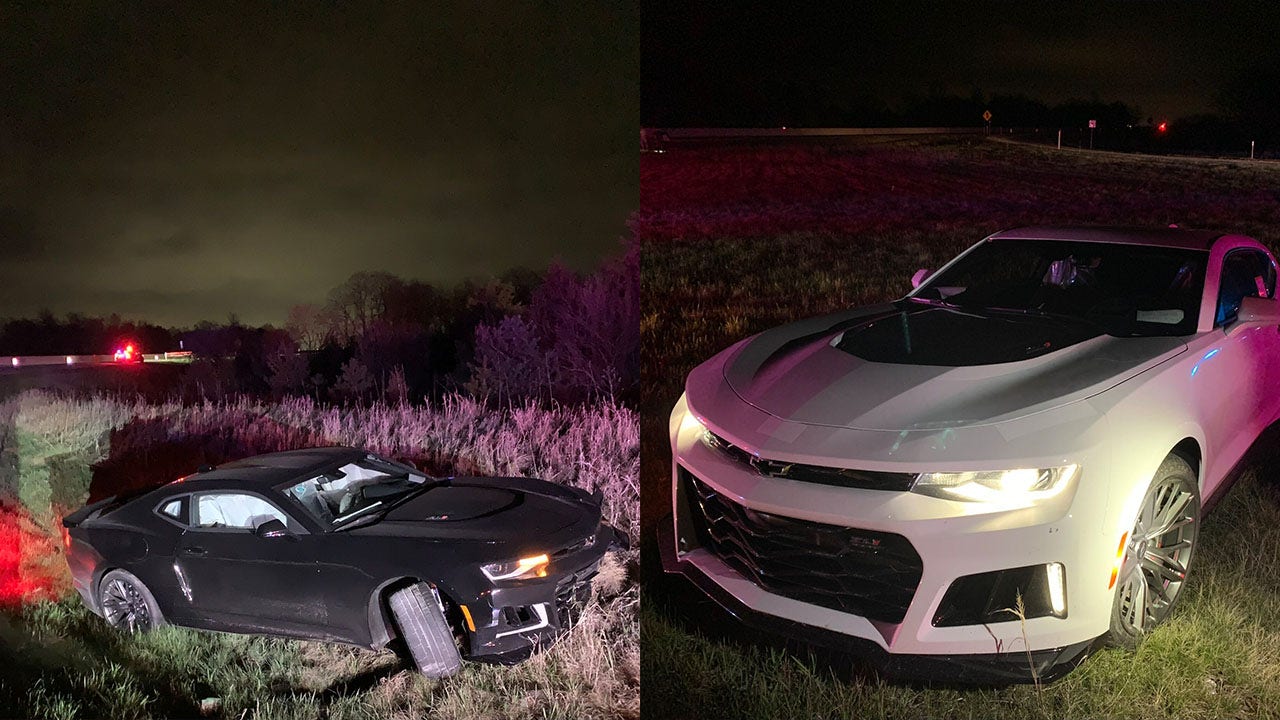 It was early Monday when police put a Be On The Lookout notice for several stolen vehicles taken from an auto plant. The vehicles were later found on the highway, traveling at a high rate of speed.
www.fox2detroit.com