Discussion Starter
·
#1
·

The RF Series Wheels are the latest products in our line to be constructed our new Rotary Forming manufacturing process. This technique employs 3 hydraulic rollers, with pressure and heat, to stretch the barrel of the wheel to the specified diameter. While the wheel spins, the rollers stretch and compress the alloy, enhancing overall structural rigidity and durability of the wheel. This method of wheel manufacturing results in a dramatic reduction in weight in a uniform and natural manner.

Brought to you by Your Favorite Wheel and Tire Supply Co - Less Talk More Wheels
RFX10
The RFX10 features a complex mesh arrangement which immediately attracts the eye. Its intricate spoke design lightens the wheel but also creates strength in each individual spoke. This allows us to manufacture thinner spokes with equal strength for a lightweight mesh wheel.
20x10 Front (Mid Concave)
20x11 Rear (Deep)
Finishes: Brushed Titanium, Gloss Black, Brushed Bronze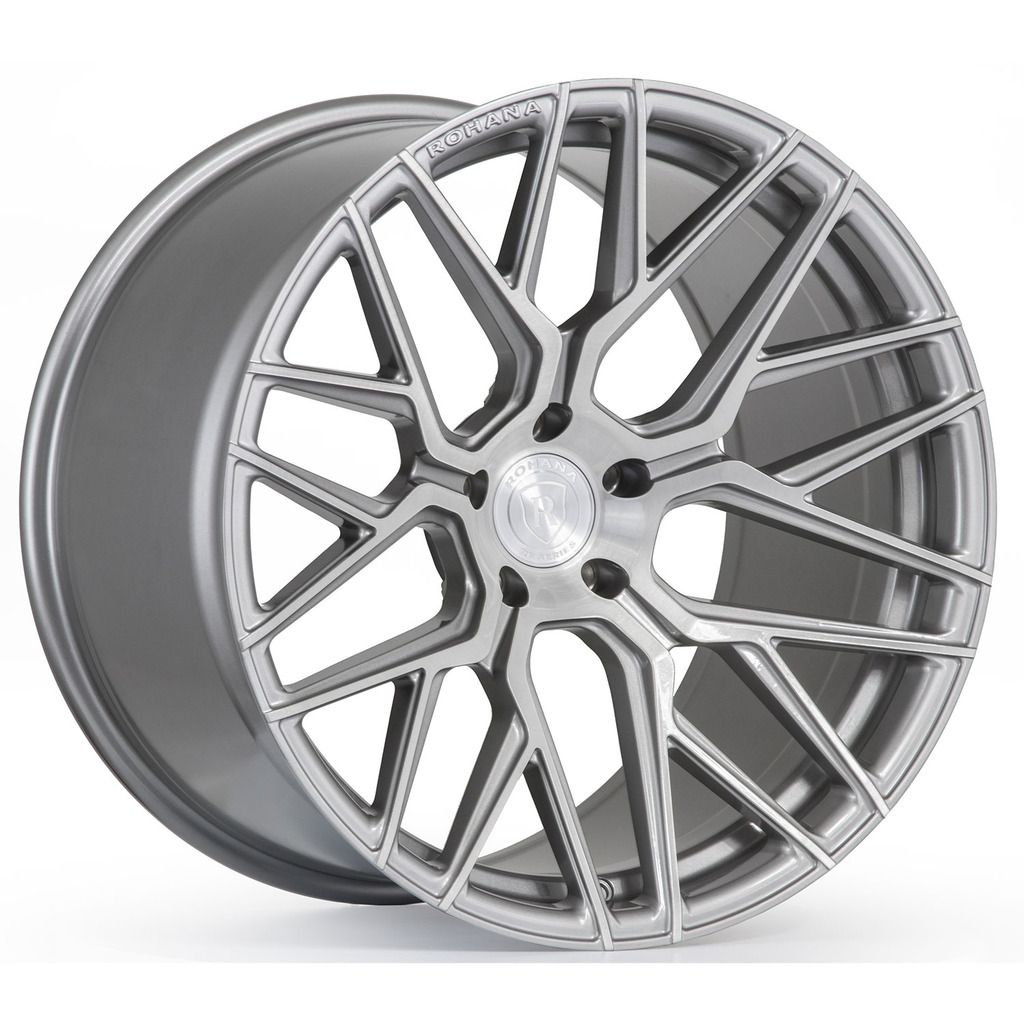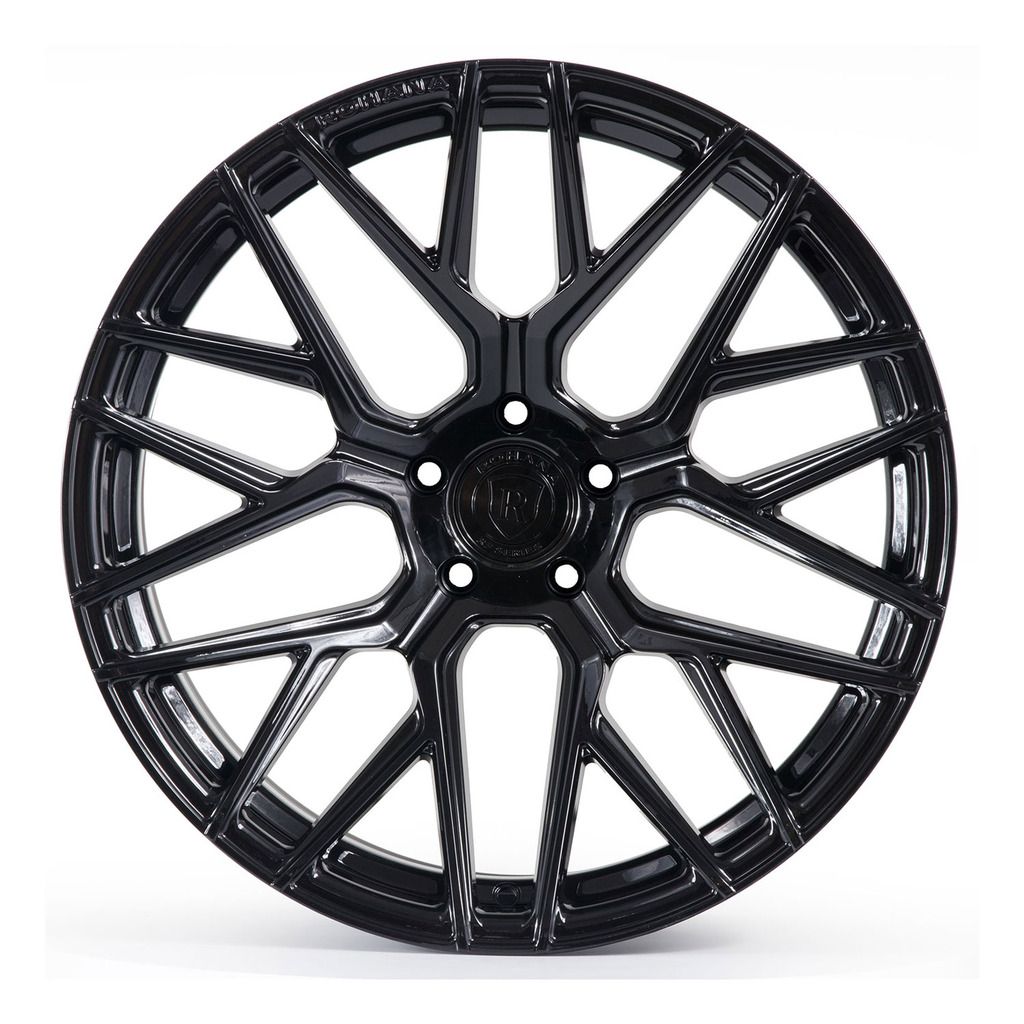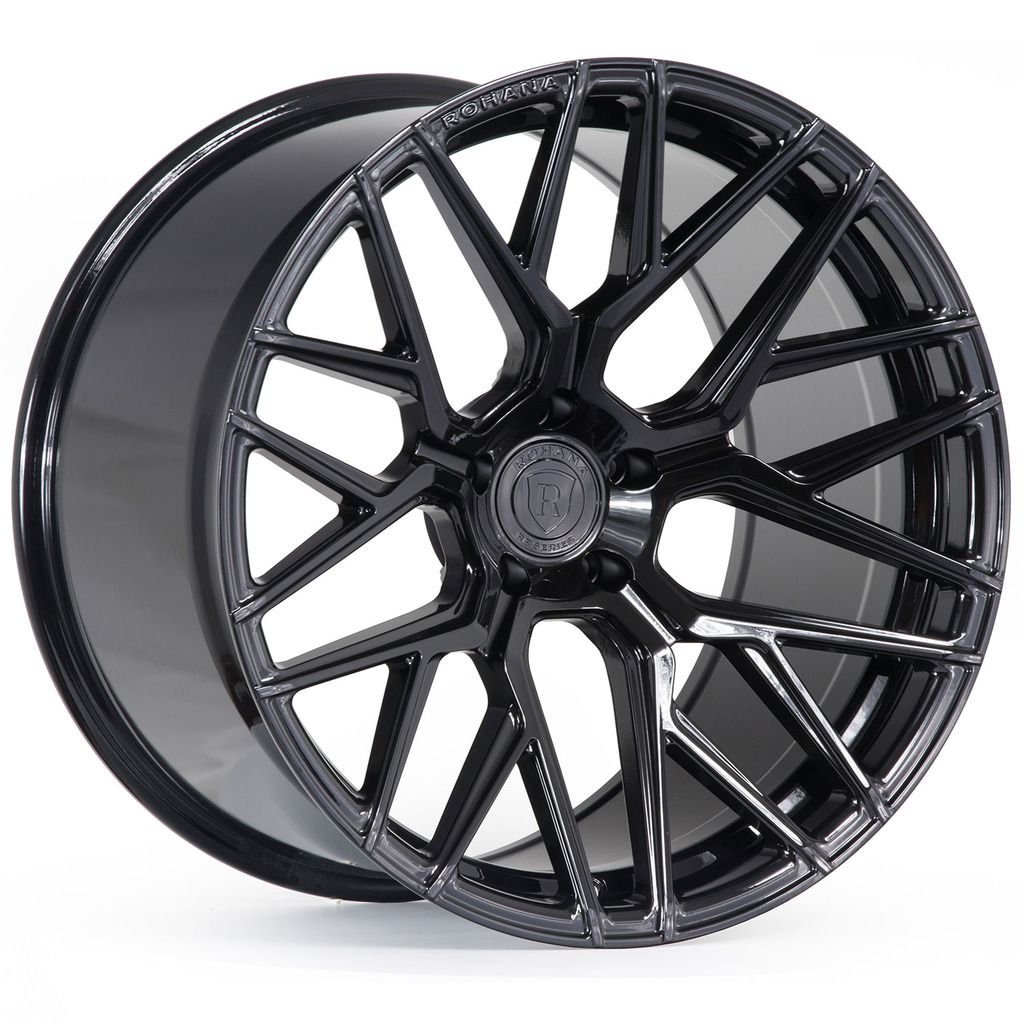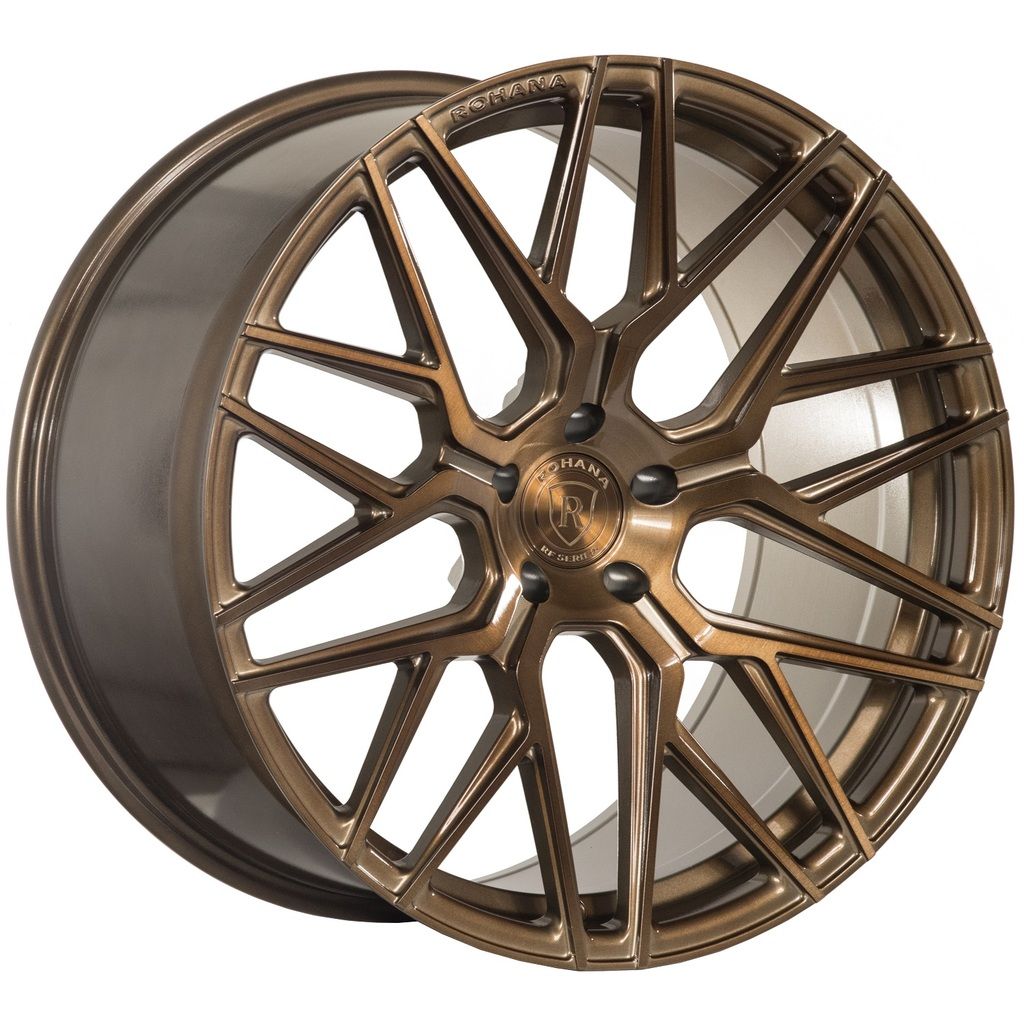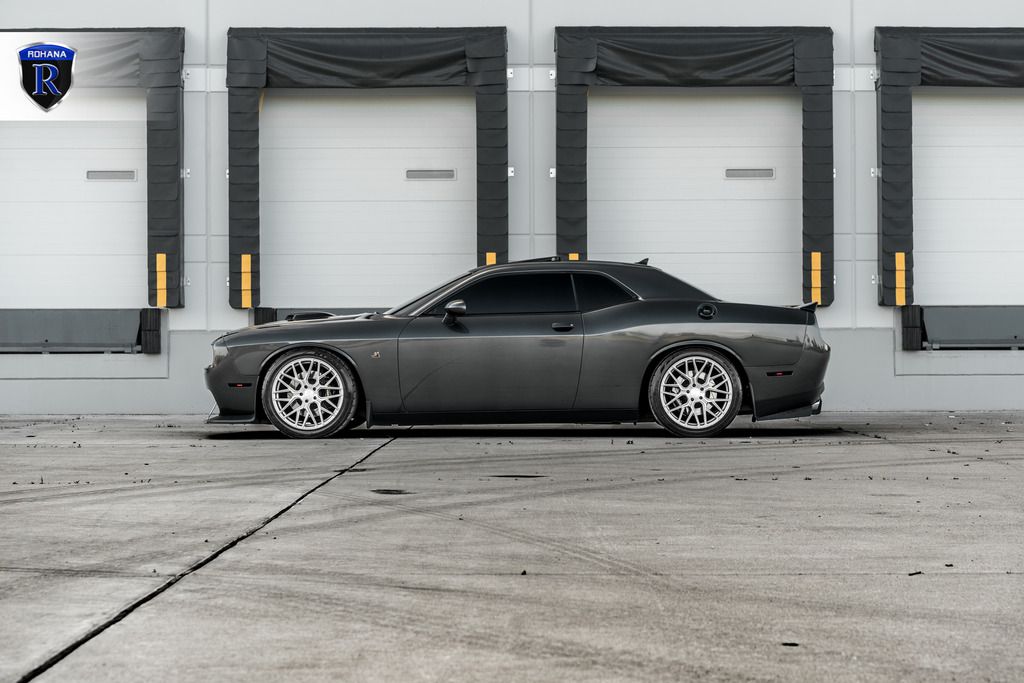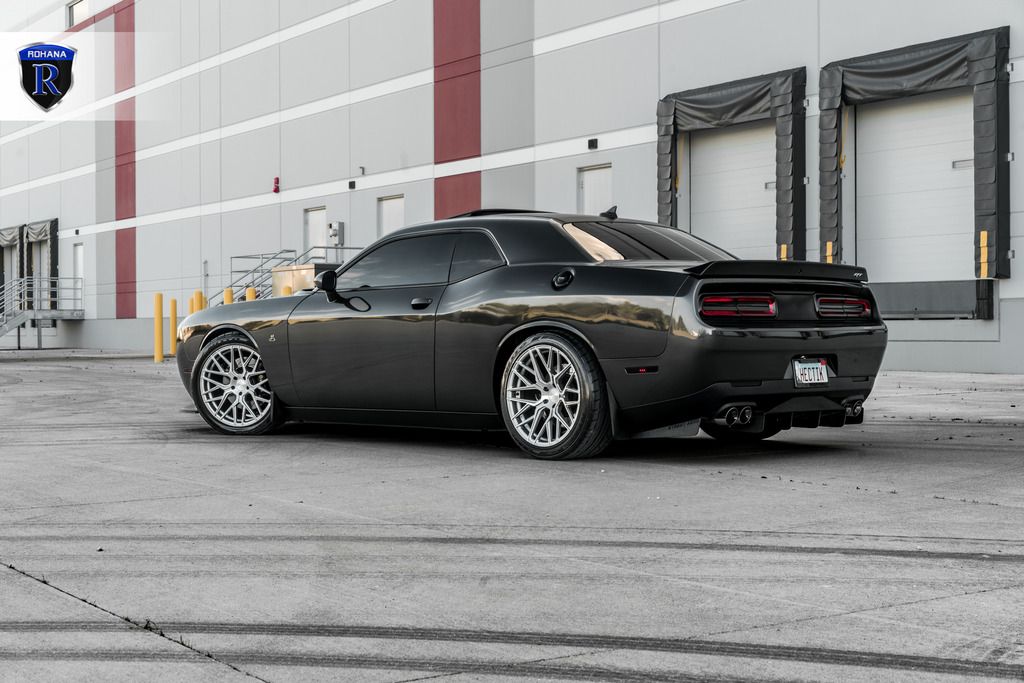 We also offer wheel and tire packages and installs for our local clients.
Please PM, Email or Call Nate for Special Pricing, Packages, or Fitment Questions.
Phone:
(626)542-3001
Email:
[email protected]
​