You can consider this post like the leader of the NAACP endorsing W h i t e y Blue-eye McAlbino to be their leader, but I can't argue with the facts: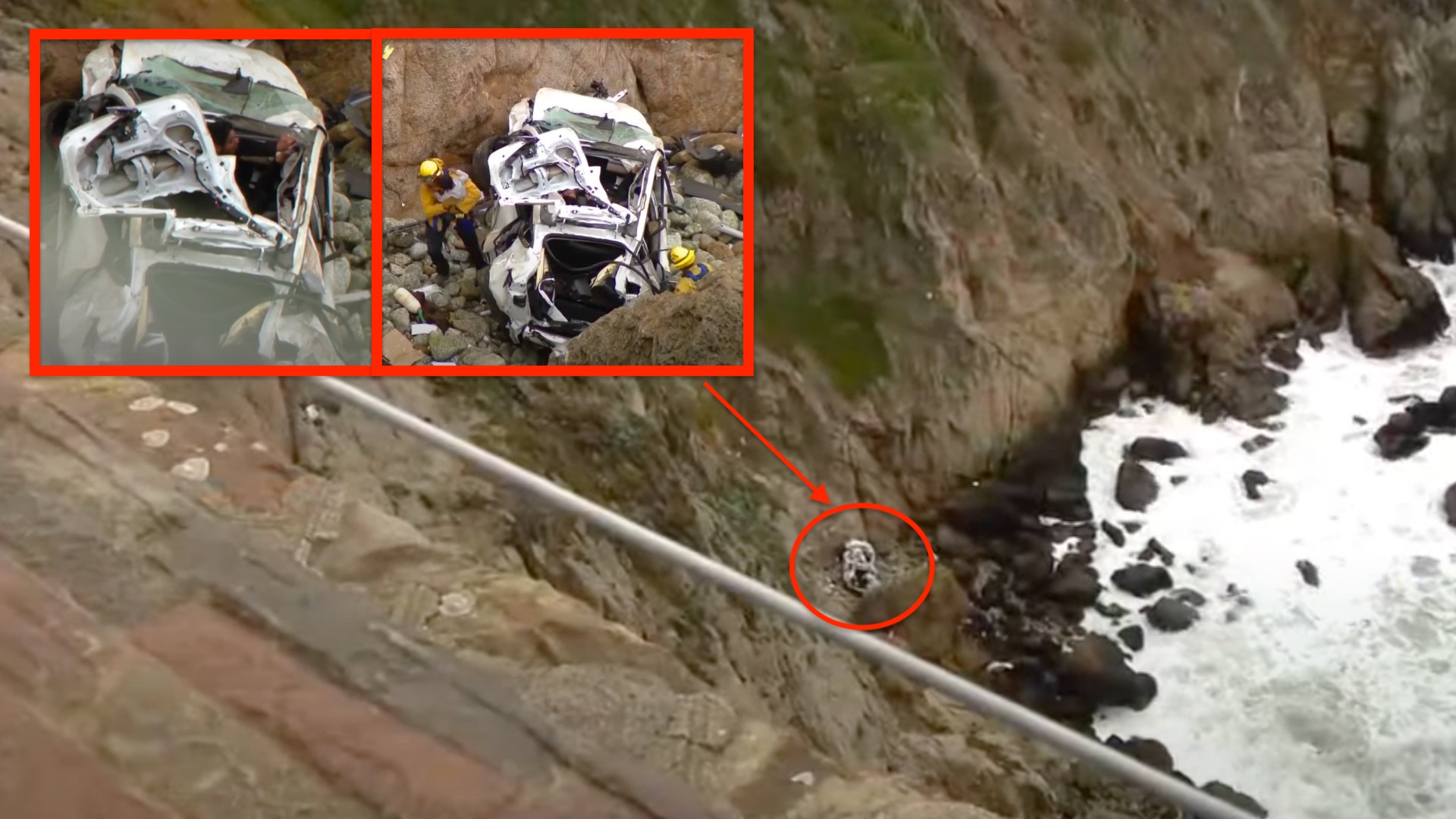 A family of four inside a white Tesla was rescued after their all-electric vehicle fell about 250 feet off a cliff at Devil's Slide.
www.teslarati.com
How many people would consider ANY car a likely survivable-by-family-of-four accident driving off a 250 foot cliff?
Literally, for the first time in my life, I am already planning an NHRA-level full roll cage addition to whatever I end up in next, as, being as stubborn as I am, I don't see it being a Tesla.
I must confess, until I read about this miracle, I had considered structural safety with a somewhat flippant "Ah, it'll never happen to me" attitude.
Now I'm thinking cage and safety harnesses if I want to go over a certain speed. Call me paranoid or whatever you want, but, hey, at least you'll be able to call me.