I think we might see a Plaid-Spanking Whipple Supercharger in the upcoming Mopar Stage III Redeye Performance Kit. In my opinion this would be a very characteristic move for Dodge.
What do you think?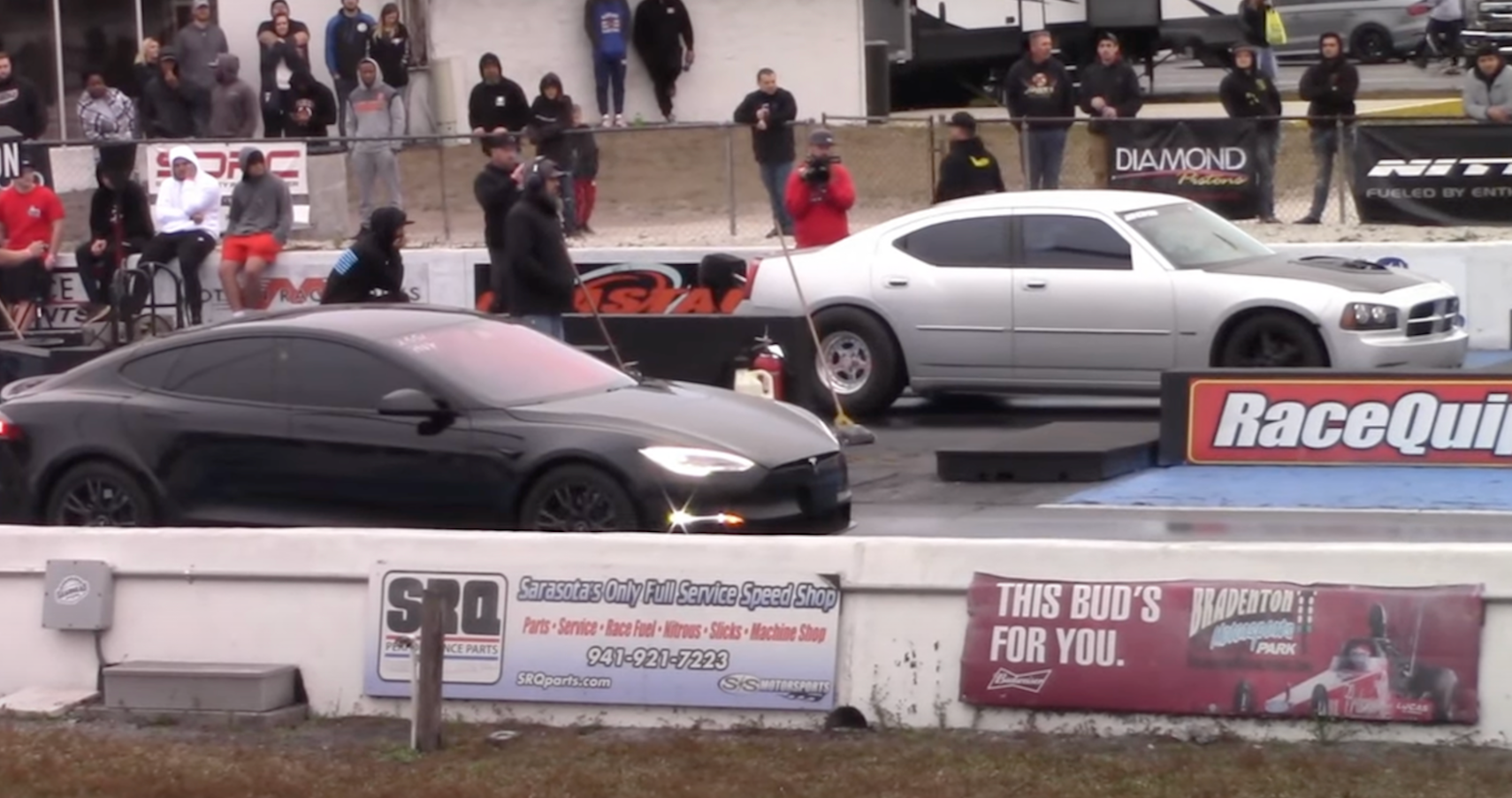 A drag race helps decide whether electric technology trumps muscle car madness between this Plaid and Hellcat.
www.hotcars.com
"...the Whipple supercharged Dodge Charger simply obliterates the Tesla, dropping a monstrous 8.1 second quarter mile at 171 mph."