Challenger SRT Hellcat Redeye
Discussion Starter
·
#1
·
Hey guys, so I have been looking at a few of the ones of prevention to avoid the pound of cure, as best I can. Searching "faraday" yields no results and so I thought I'd see what sort of compilation for a somewhat holistic list of of the steps we can take to safeguard our cars. So here I go. Hopefully there's at least 1 person that gets something useful out of this list. I do not have personal experience with all of these products so please feel free to chime in and what your experience(s) have been. I have no relationship with any of these companies except that I have been or plan on being a customer. Thank you.
1) wheel locks/locking lugs:
Based on their rudimentary tests and what I am naturally inclined towards I'm going to be getting the Advanced Wheel Locks set which have an option for stock and aftermarket sizing, which I will need to take advantage of running the PK Auto rears I got for the Hellcat on the Redeye.
2) I should have started with this one and a big shout out to
@TailHappy
for the time and energy he has out into making these for us. I ordered my neutral pull cover from him just over a month ago and will be, likely the first thing I install on the new car.
Here is his installation video.
3) Kind of the catalyst for the post, a faraday bag/pouch. I still don't use one despite having my credit card info stolen twice in the last 5 years. I'm dumb and not very co frontationally averse. So this small faraday cage looks kind of like a lighter and could be a nice way to avoid people using packet sniffers at gas stations during transactions etc.
Precision milled from a solid block of aluminum, the GoDark Vault Key Fob Faraday Cage offers the ultimate in key fob protection. Simply place your fob in the GoDark Vault and sleep better at night knowing your car will still be there in the morning.
godarkbags.com
I checked the dimensions of the regular black/red fobs and then I saw there's already a review with pictures of the customers red fob in one.
4) GPS trackers come in a plethora of sizes, shapes, and list of capabilities. The individual needs you have is something that you will have to decide for yourself. Some popular options include can be found here: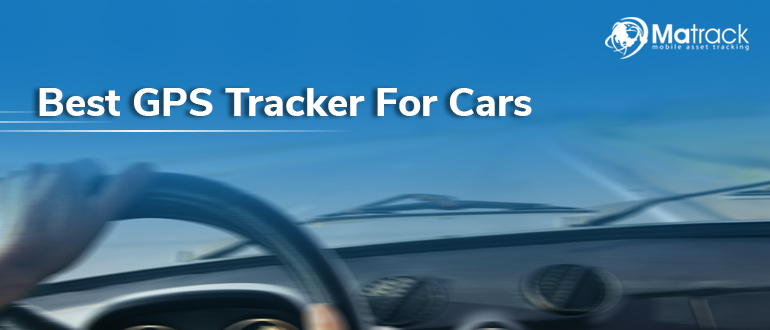 In the past several decades, cars have become an essential part of our lives. Currently, 90% of American households own at least one car. This also means that these families are vulnerable to the thre

matrackinc.com
5) Common sense being as sparce as it is I'll humbly add parking your car in a garage if possible, if not an alarm and immobilizer are good ideas, pulling the fuse F26 for the fuel pump fuse and fuse T72 for the Relay, getting a killswitch installed can eliminate the need for pulling the fuses multiple times a day if that is a need. Here are some popular options for immobilizers:
2023's Top 10 Best Car Immobilizer Anti Theft Top Rated and Reviewed. Easily choose and compare the Best Car Immobilizer Anti Theft for you all in one place.
top10best.how
There is no fool proof way to stop criminals from doing what they want. So do what you can to protect what you've worked for and don't let them punish us by increasing premiums and causing our loved ones to be afraid that they might be hurt. Stay safe. I hope this is useful.
Cheers.