Hello everyone!
I recently traded my '17 R/T for a '15 Hellcat challenger.
Last March I traded my 2013 R/T for my 2015 Hellcat. I loved my '13 but I've never looked back. 9 months into ownership and the supercharger whine still makes me laugh like an idiot every time!
As for recommendations, bookmark this link just to be aware of some issues with the 2015/16 Hellcat models. The most foremost being the occasional failure of the supercharger's snout bearings.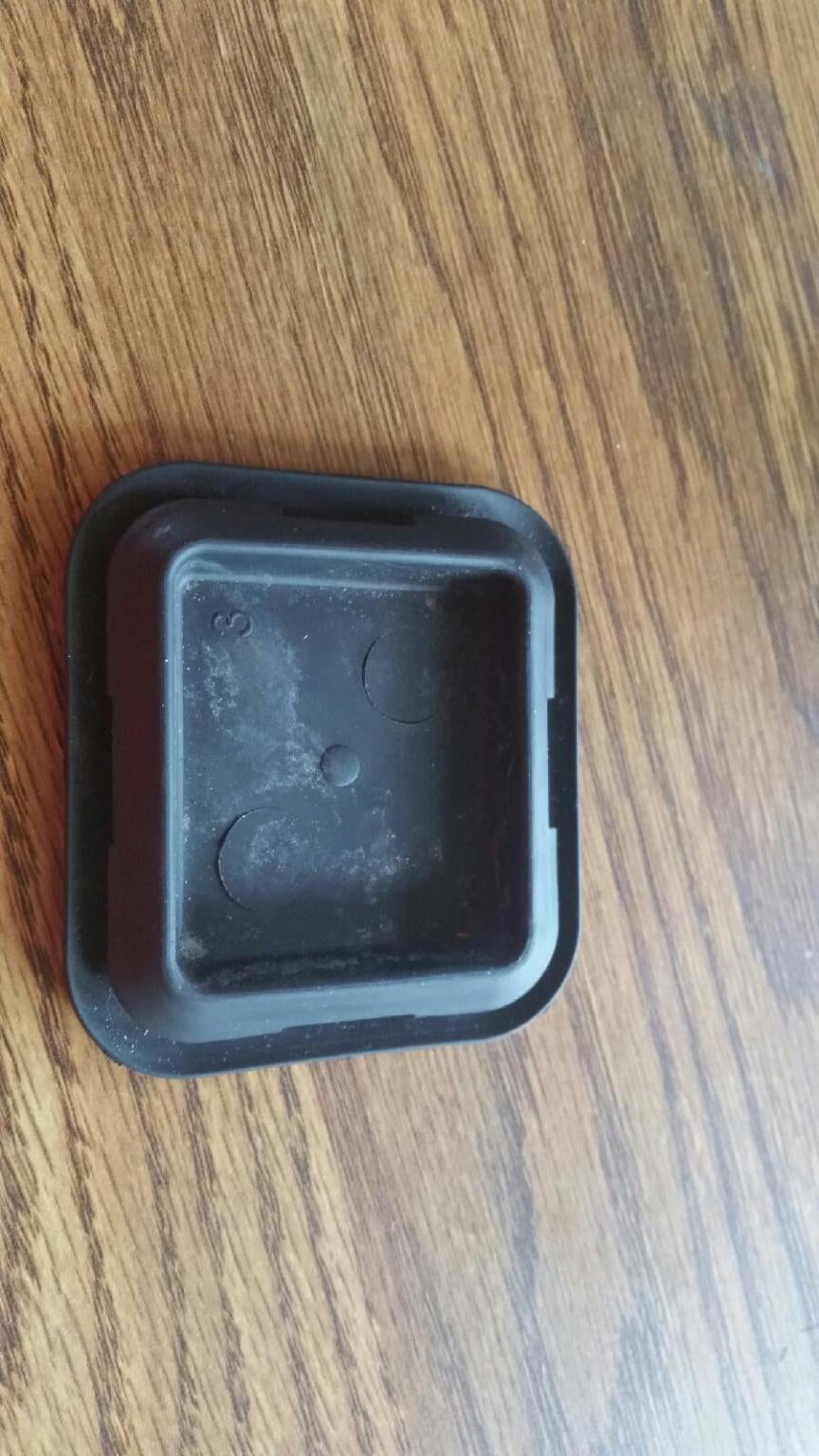 A thread to consolidate what we know so far with issues Hellcat owners have reported: Table of Contents - Supercharger "Bad Bearing" Noise at Idle - Rear Differential Groaning Noise - Charge Air Pump Connector Corrosion - Driveshaft/Drivetrain Weak Link (new to Hellcat) - Fuel Rail Crossover...
www.hellcat.org